For every rugby fan, a very important part of any match is the stadium on which it takes place. Top-notch stadiums leave enough room for both players and spectators to feel as if they are part of the game. A good stadium can mean the difference between a solid and en extraordinary match.

In this article, we have prepared a list of top rugby stadiums that you must visit at least once. If you happen to pass through any of these cities make sure to book your ticket on time so you could experience rugby like never before.
Johannesburg – Ellis Park
One of the greatest rugby stadiums in the world is located in one of the most dangerous neighborhoods. Situated in the center of Gauteng Province, Johannesburg, Ellis Park is a challenge for both players and spectators, but one worth taking.
Cardiff – Principality Stadium
If you are eager to hear the sound of rugby you should visit Principality Stadium in Cardiff. A retractable roof that closes creates an ideal atmosphere for spectators and teams to feel all the spirit of cheering and love for this amazing sport. A true homage to the nation that adores rugby, this stadium has helped them get several Six Nations Grand Slam titles.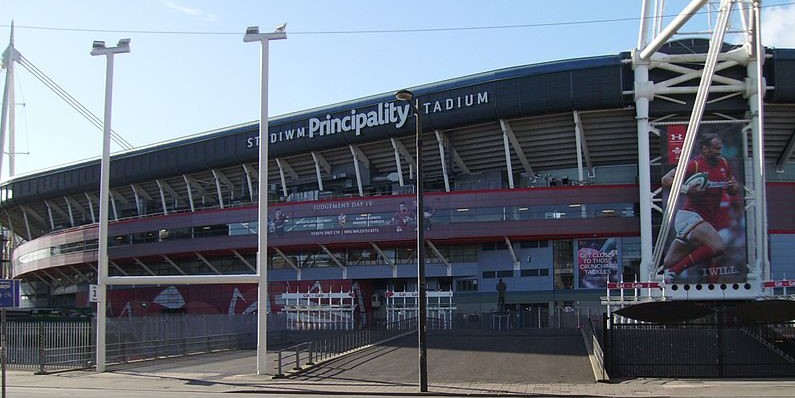 Edinburgh – Murrayfield
With over 65,000 seats available, Murrayfield can become a proper battlefield of cheering during important matches. It comes as no surprise that almost no seat is left available when passionate Scottish fans want to support their local team.
Cape Town – Newlands
Dating back to 1890, this stadium is one of the oldest in the world. It is a stadium that will be remembered throughout history as the place where Jonah Lomu scored four tries in the 1995 World Cup.
Auckland – Eden Park
It has been over 20 years since the All Black lost a match in their home stadium. The home to one of the most successful rugby teams on the planet has had the honor to host 2 World Cup finals. With over 50,000 seats available, it promises a spectacle almost every time.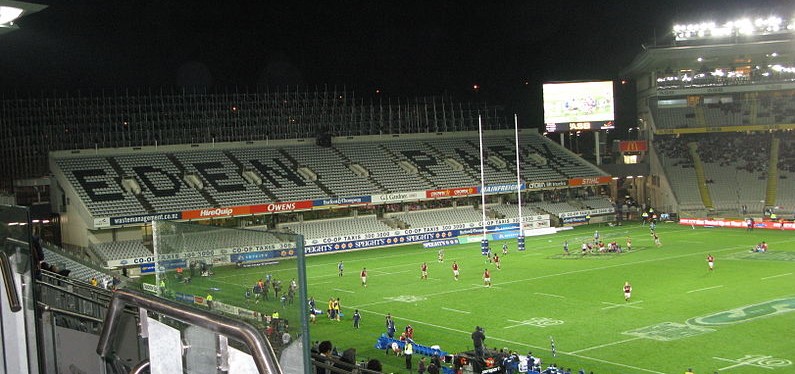 London – Twickenham
The home of the Big Ben Tower, Buckingham Palace, but also one of the must-see stadiums in the world – Twickenham. With over 80,000 seats it is the largest stadium in the UK. This stadium hosted as much as 13 Six Nations Grand Slams.
Paris – Stade de France
Getting to know Paris from a different angle might seem odd, but to experience a rugby match at Stade de France will be worth your while. While a great deal of action occurs on the field, the opposing fans are seated quietly while they enjoy the best show in the world.