The ninth incarnation of the most prestigious rugby tournament in the world occurred in Japan from 20th September until 2nd November. Fans eagerly followed the action on the field, while punters tried their luck in betting parlors and online, often using codes like bet365. Let us see who the favourites were and what transpired this year.
Venues
There were 12 locations all over Japan that were eager to host some of the tournament games. While the finals were played in Yokohama, other locations were Chōfu, Ōita, Fukuroi, Kobe, Higashiōsaka, Toyota, Kumagaya, Fukuoka, Sapporo, Kumamoto, and Kamaishi, with the Kamaishi Recovery Memorial Stadium able to take on merely 16,000 fans. It was natural for International Stadium Yokohama to host the finals, with a capacity of 72,327.
Originally, the new National Stadium in Tokyo, also meant to host the 2020 Olympics, was expected to host the tournament. However, it was not completed in time, forcing the organizers to look for alternatives.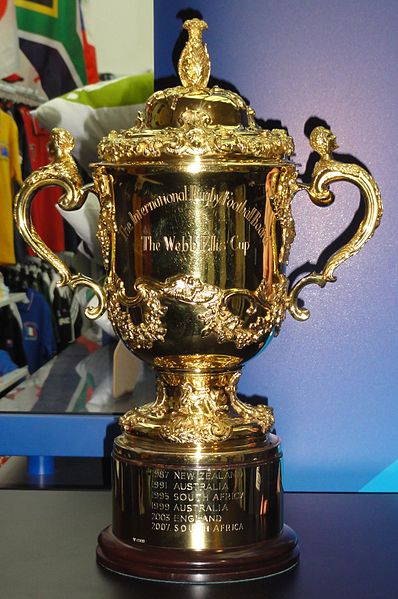 Pools
In Pool A, Japan and Ireland were skilled enough to proceed to the next round. Scotland will have its shot in 2023 because they qualified automatically for it. Samoa and Russia will have to try their luck another time.
As far as Pool B is concerned, New Zealand and South Africa came out on top, with 16 and 15 points, respectively. Italy was a bit shy for this year's tournament with only 12 points, whereas Namibia and Canada had to pack with just2 points each.
Regarding Pool C, the United States shared the fate of Russia, with both being the only teams unable to score a single point in the tournament. Tonga faired a bit better, but would not be able to proceed with 6 points. Argentina qualifies for 2023 with 11 points and England and France moved forward with three wins and one draw each.
Pool D had Wales score as high as Japan – 19 points, the most in the first round in the tournament. Australia did a solid job with 16 points, followed by Fiji, which would have to sit this one out, but was welcome to try again in 2023. Georgia and Uruguay each had one win and three losses, resulting in elimination.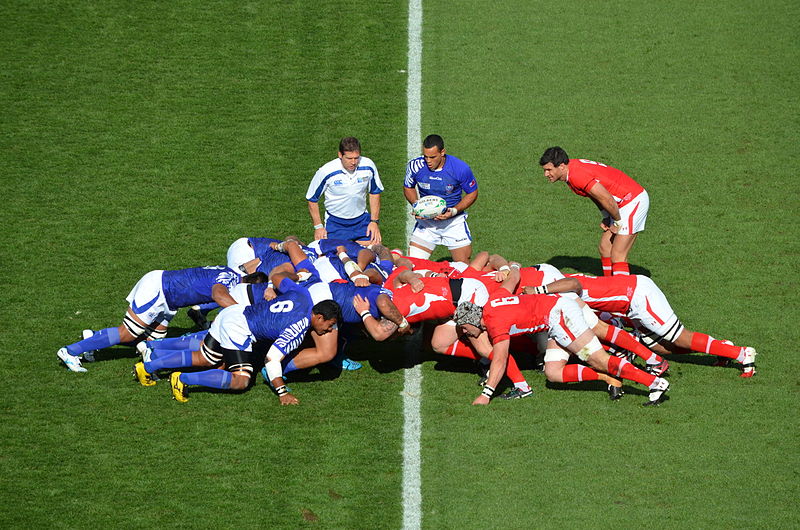 The Result
The quarter-finals in Ōita and Chōfu were pretty interesting to watch, though the favourites were already clear. England made short work of Australia and made it to the semi-finals to take on New Zealand, which eliminated Ireland. Wales had a bit of trouble against France, beating them by just one point, whereas South Africa obliterated the Japanese.
In Yokohama, England dominated the team of New Zealand and South Africa found a worthy, yet defeated, opponent in Wales. In the final match, South Africa claimed their third title against England and the third place went to New Zealand as it seemed that Wales gave up altogether. Handré Pollard from South Africa had the honour of being the player with the most points scored.